how to turn on Jura coffee machine
Purchasing a Jura coffee maker is an investment in excellent coffee. A Jura machine can consistently brew superb coffee because of its sophisticated technology and stylish appearance. Knowing how to properly turn on and off your Jura machine is the first step in brewing excellent coffee with it, though. We'll examine the procedures for turning on and off your Jura coffee maker in more detail in this piece.
How to Turn On a Jura Coffee Machine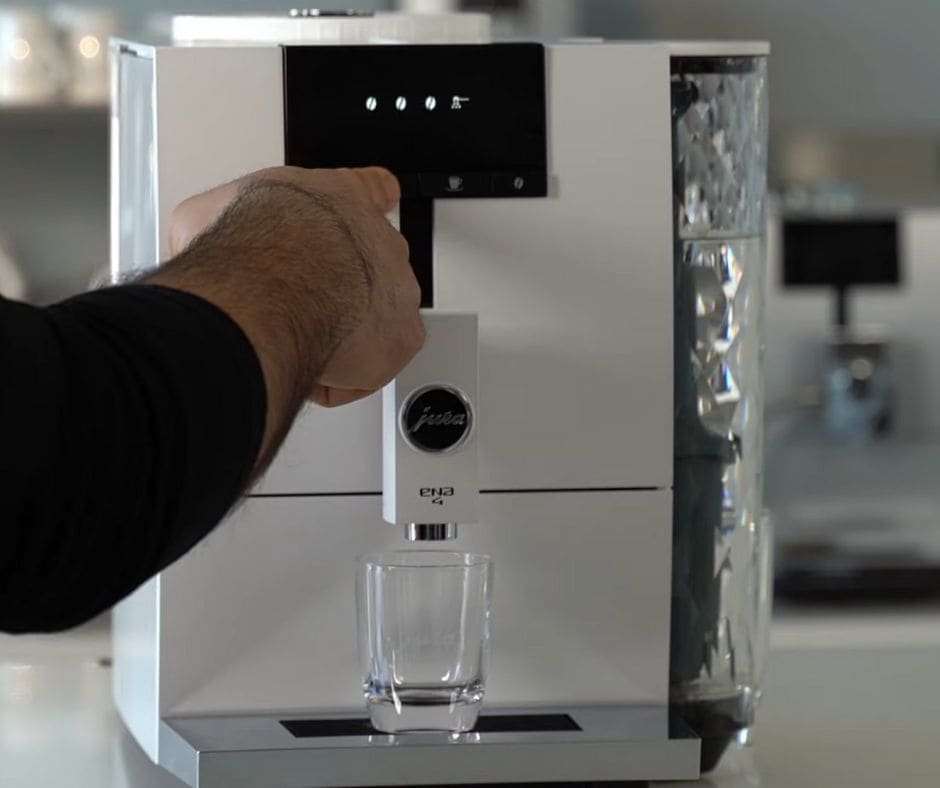 Ensure the device is correctly hooked into an electrical outlet before starting it up.
Fill the water tank to the fill line: Fill the water tank with clean, filtered water.
Start the device: The machine can be started by pressing the on/off button. It will take some time for the Jura machine to turn on.
Language setting: After the machine has started, use the scroll wheel on the front to choose the preferred language.
Adjust settings: Make your brewing settings specific by changing the temperature, cup size, and strength.
Able to be used: The machine is ready for use once it has fully warmed up and the settings have been altered.
How to Turn Off a Jura Coffee Machine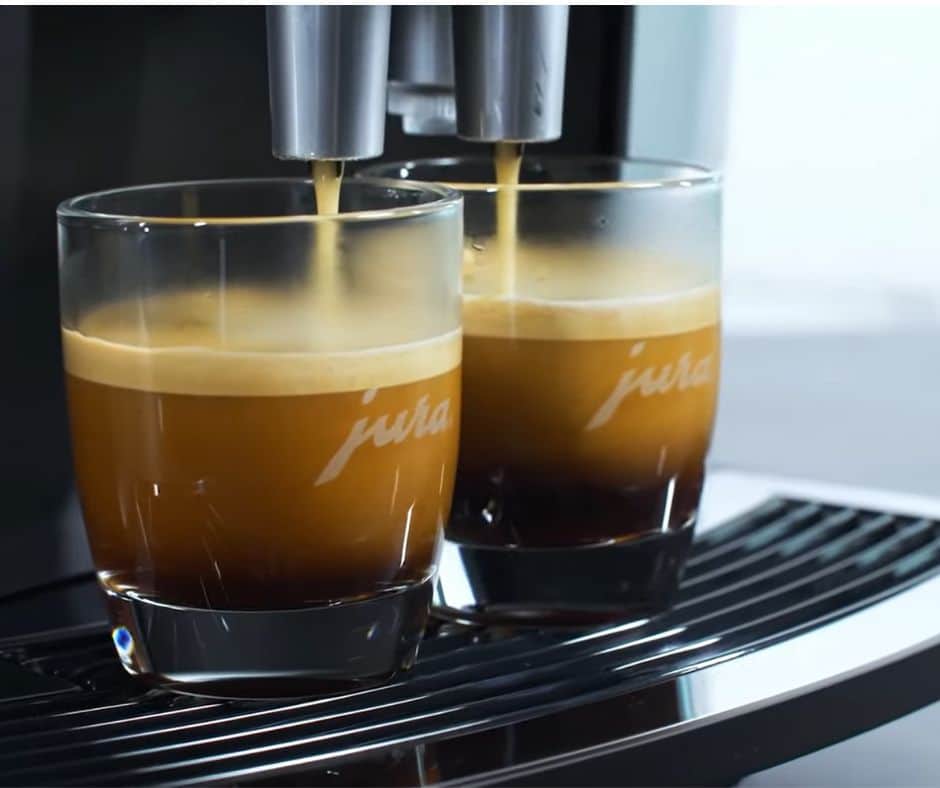 Finish brewing: Don't turn the machine off until the coffee has finished.
Switching off the device The device can be turned off by pressing the on/off button.
Remove the coffee grounds from the machine and empty them.
Cleaning the device Use a moist cloth to wipe down the machine to clean it.
Plug the device out: When not in use, unplug the device from the wall outlet.
Conclusion
With regular care, a Jura coffee maker is an investment in high-quality coffee brewing that will endure for many years. You can ensure you are using your Jura machine correctly and obtaining the greatest results by following these instructions. In addition, you can easily turn your Jura coffee maker on and off with a little skill, so you can consistently enjoy a nicely prepared cup of coffee.