Profitec Pro 300 vs Rancilio Silvia Pro X
The Rancilio Silvia Pro X and the Profitec Pro 300 might be worth your consideration if you're searching for an excellent espresso maker to up your coffee game. These machines are well-known for their dependability, effectiveness, and quality, making them popular options for professionals and coffee connoisseurs. Choosing the ideal equipment for your needs can be challenging, though, because there are so many features and capacities to consider. So, to assist you in making a wise choice, we'll compare the Profitec Pro 300 and the Rancilio Silvia Pro X in this article.
The Pro 300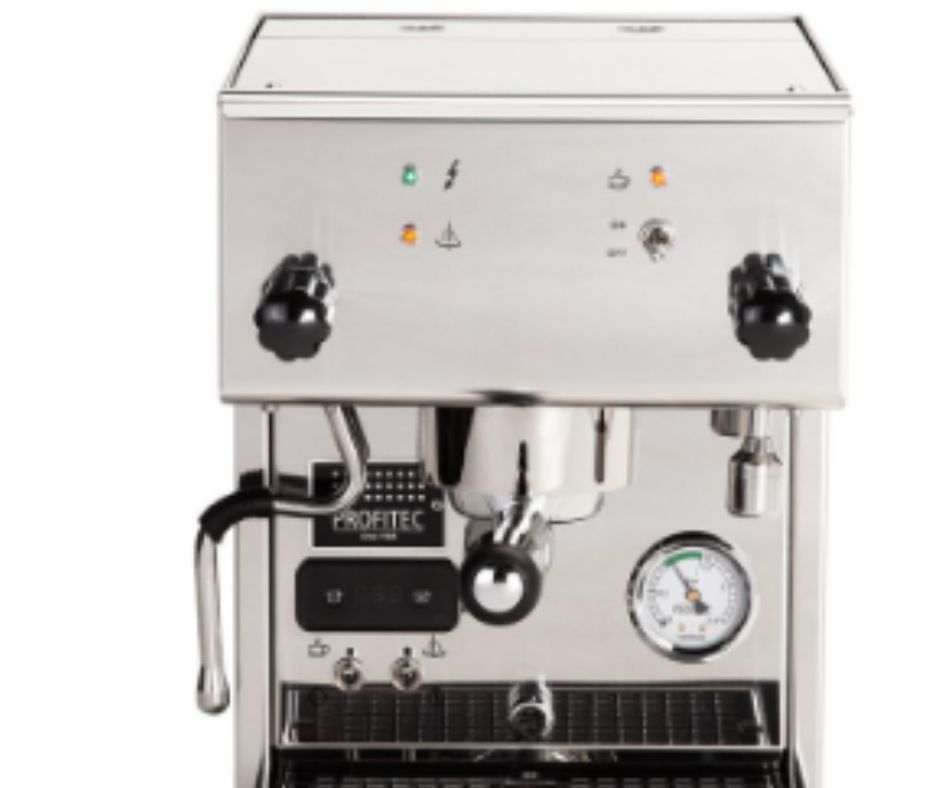 The Profitec Pro 300 is a high-end espresso machine built for commercial use. The Pro 300 is made to last thanks to its strong 2200W heating system and sturdy stainless steel construction. The device also has top-notch PID temperature control technology that guarantees reliable and accurate temperature management for the best flavor extraction. In addition, the Pro 300 has a strong steam wand that makes it simple to froth milk for cappuccinos, lattes, and other beverages.
Another remarkable feature of the machine is its dual-boiler setup, which allows for independent temperature control for both the brewing and steaming processes. As a result, brewing espresso and foaming milk at the same time doesn't require waiting for the machine to warm up. A pressure gauge is another feature of the Pro 300 that enables you to monitor the pressure while brewing and guarantees the best extraction.
The Silvia Pro X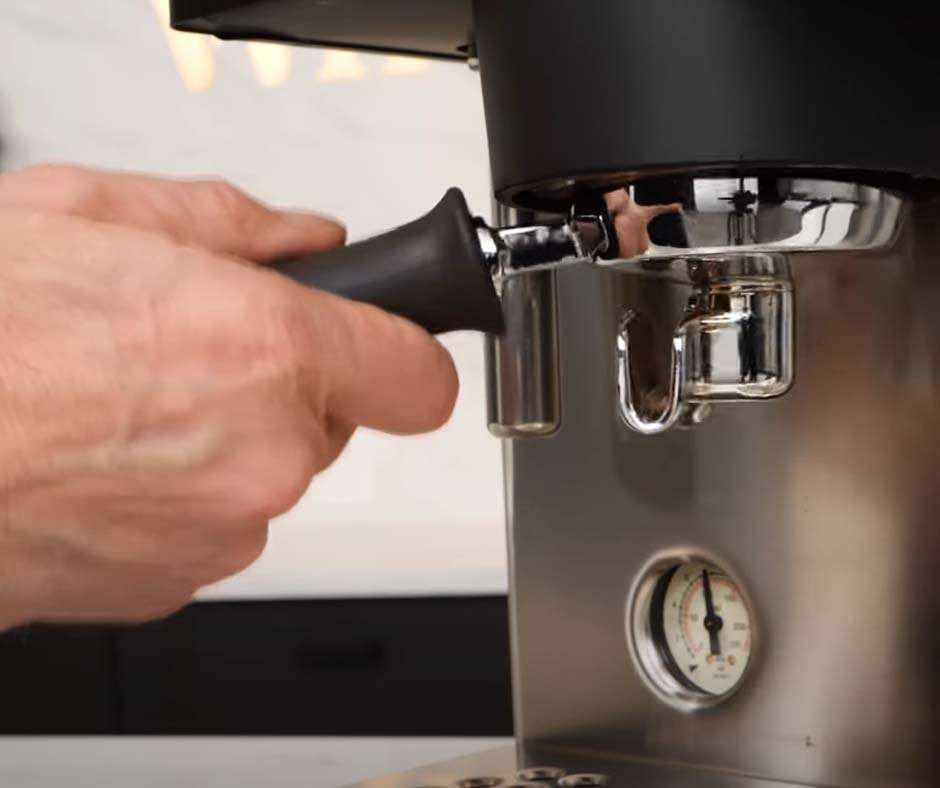 The Rancilio Silvia Pro X is a semi-automatic espresso machine designed for both domestic and commercial use. Durable stainless steel construction on the Silvia Pro X ensures dependable performance over time. Additionally, the machine has a powerful steam wand that makes frothing milk for cappuccinos, lattes, and other beverages effortless.
The Silvia Pro X's E61 group head, which offers consistent and accurate temperature control and ensures the best flavor extraction, is another important component. The Silvia Pro X also has a pressure gauge, which lets you keep track of the pressure when brewing and ensures you get the greatest extraction possible.
Conclusion
In conclusion, the Rancilio Silvia Pro X and the Profitec Pro 300 are both premium espresso machines made to last. A heavy-duty equipment of commercial standard, the Pro 300 has features including a powerful heating system, a PID temperature control system, and a dual-boiler system. The Silvia Pro X is one powerful steam wand, E61 group head, and semi-automatic appliance with a solid stainless steel frame. It is intended for both residential and commercial use. To ascertain that you hand pick the best machine for you, it's crucial to consider your unique needs, financial situation, and level of experience while deciding between the two machines.